Threat actors leaked source code and gameplay videos of Grand Theft Auto 6 (GTA6) after they have allegedly breached Rockstar Game.
The infamous September 2022 GTA6 leaks shocked the gaming industry, as Rockstar Games had no choice but to confirm them, thus revealing its most ambitious project yet. However, that hasn't stopped the gaming studio from teasing upcoming games through the latest titles. It's important to note that Rockstar didn't explicitly state that they were Grand Theft Auto 6 teasers.
"More convincing is the footage showing a poolside conversation between a male player-character and a couple of redneck associates (Twitter(opens in new tab)). Dialogue like, "Oh yeah, he's dead, is he? Just like there's a country called Finland," comes off as extremely Rockstar, and the voice-acting quality checks out." reported PCGamer, which published the news of the leak.
On April 7, 2023, Gaming Detective shared a Twitter thread discussing instances where Rockstar Games allegedly teased Grand Theft Auto 6 and its related components. According to the insider, the gaming studio has been teasing them since 2021, with the release of GTA Trilogy Definitive Edition.
According to BleepingComputer, the threat actors claim to have stolen the source code, assets and testing build of GTA5 and GTA6. The attackers are threatening the Rockstar Games to prevent further data leak and at this time are offering for sale only GTA 5 data.
Bloomberg reporter Jason Schreier, who cited sources at Rockstar, confirmed the authenticity of the leak.
teapotuberhacker also claims to have hacked Uber, but has yet to share any proof of the attack.
Taxi shirt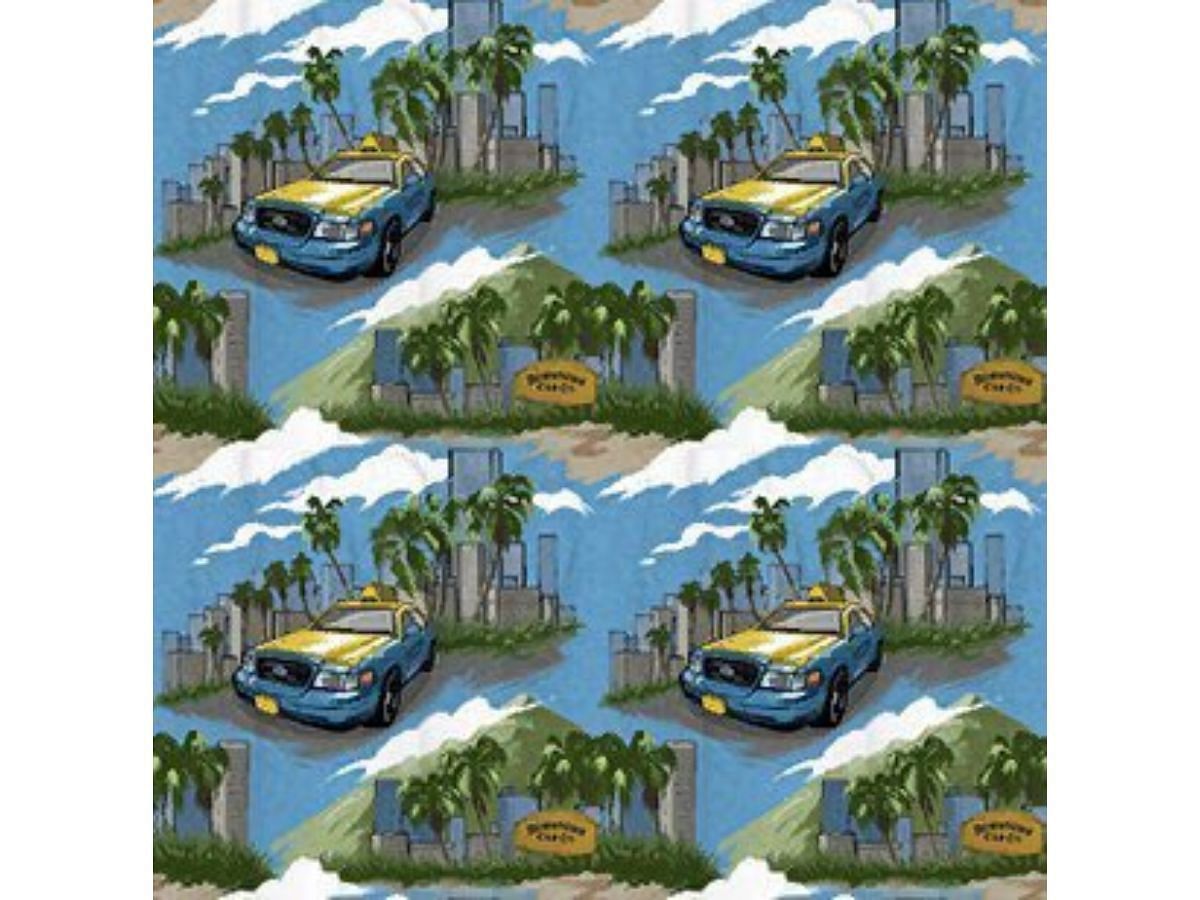 Gaming Detective stated that the Downtown Cab Co. Revere Collar shirt has a unique skyline that does not resemble any of the current games. They speculated that it could be a Florida or South American city skyline, which is rumored to be included in the GTA6 map.
---
Miami helicopter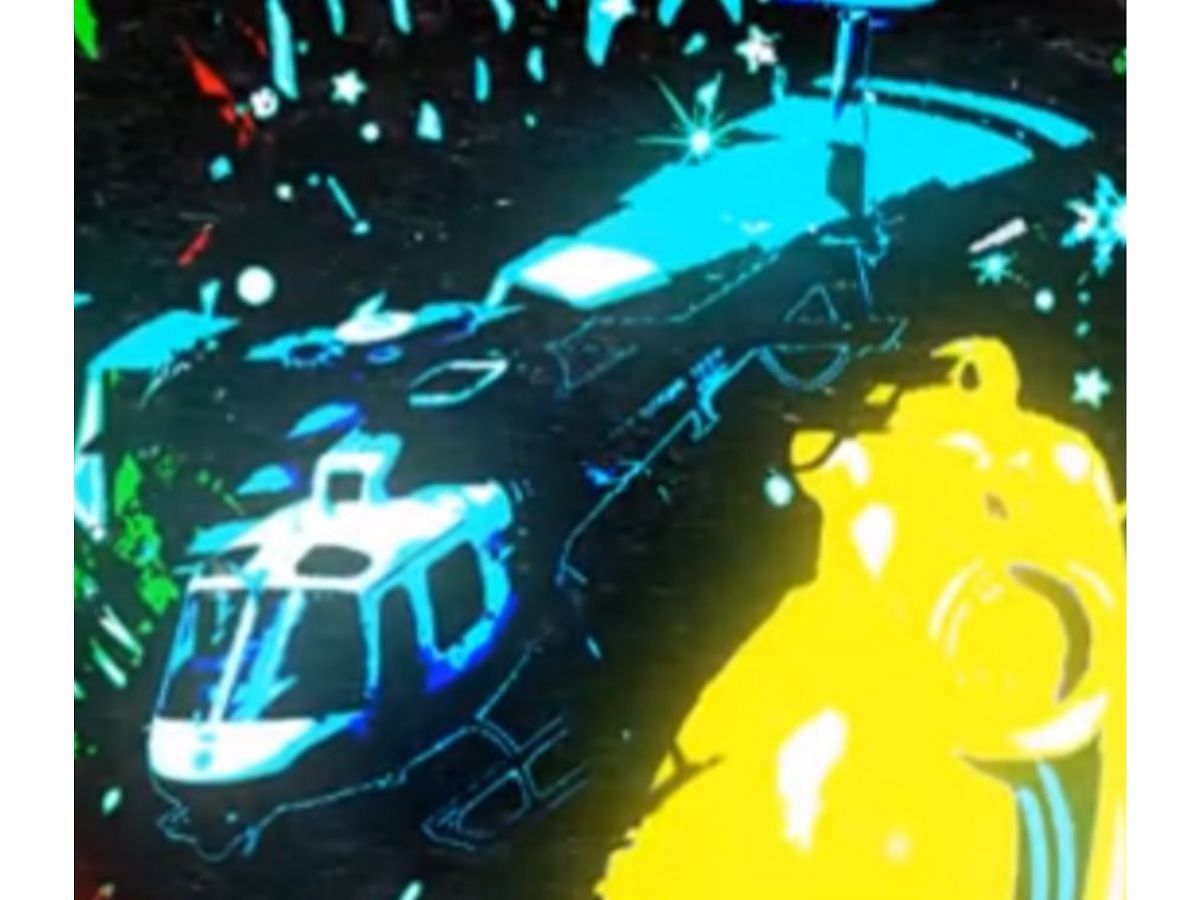 On December 23, 2022, Rockstar Games released a Holiday promo video in which it allegedly teased a helicopter model resembling real-life police choppers used in Miami. According to Gaming Detective, the Vice City map is based in Miami, and this is a subtle teaser from the studio.
Other teasers include a remade eCola logo livery for the Hotring Everon, a Vice City Metro Mule livery, and a Vice City Mambas livery in Grand Theft Auto Online. According to the insider, these elements were seen in the GTA6 leaks and may be included in the upcoming game.
---
In another tweet, Gaming Detective shared some teaser images from the remastered trilogy game. The first image is an in-game photograph of a house in San Andreas Definitive Edition. According to them, the structure resembles Miami-style homes and is most likely a tease for the next title.
The second image is from GTA 3 Definitive Edition, where a billboard titled "See you Soon" depicts a plane leaving Los Santos. According to the insider, the word "Soon" is written in pink and blue, giving it a Vice City feel.
Furthermore, in the original game, the same billboard was used to tease Grand Theft Auto: Vice City before it was released.
While this may appear to be a coincidence, considering the September 2022 GTA6 leaks, all of the teases have a clear connection. The leaks revealed that the next game is set in Vice City, and all of the teases shared by Gaming Detective include several elements from the location.
However, this data is based on leaks and speculation and is thus subject to change. Readers are advised to follow Rockstar's official Newswires for any confirmed information about the upcoming game.